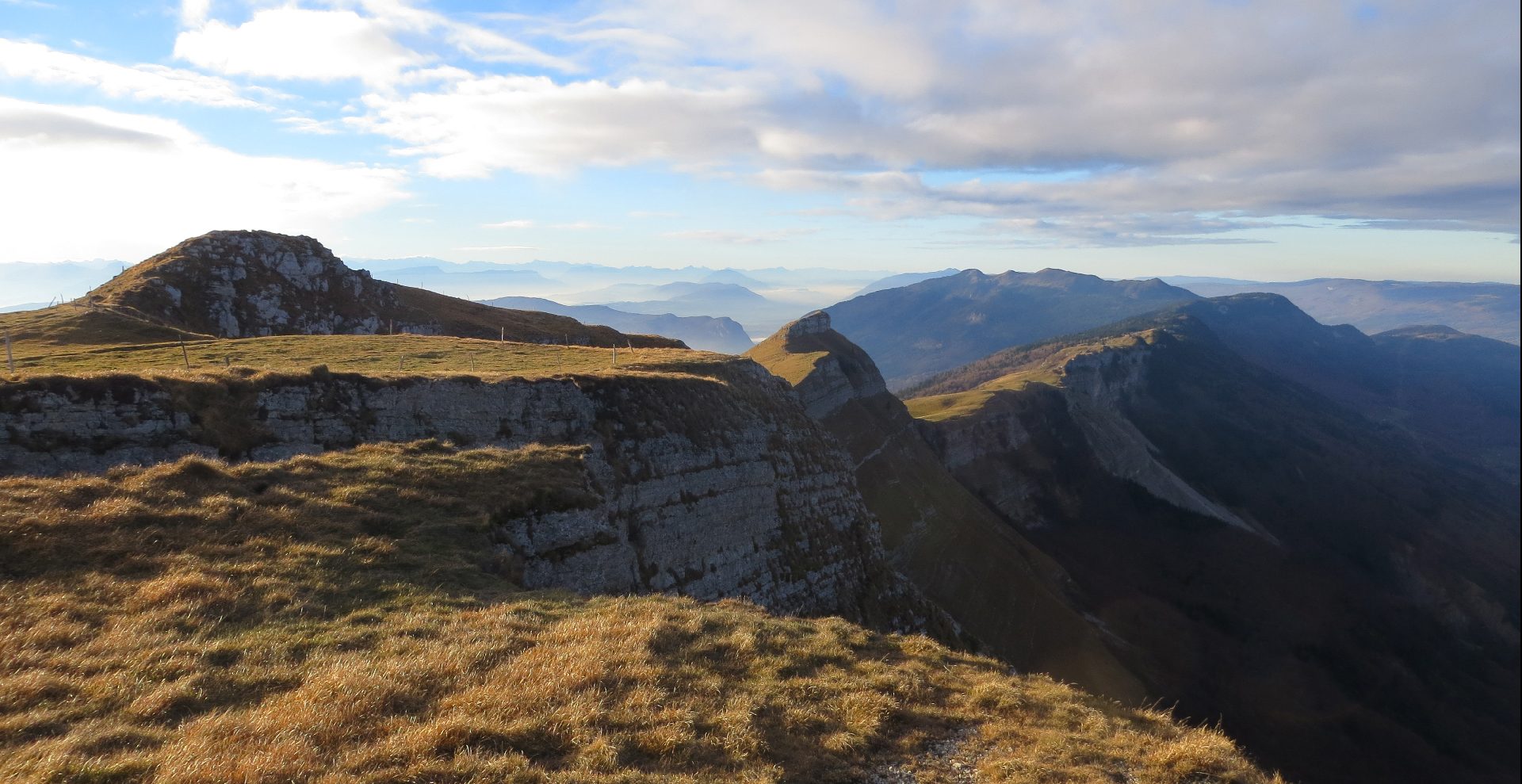 View of the High Jura, la Marie du Jura sector
The contrast in altitude, from 580 m to 1,720 m, fosters a great diversity of plant and animal life. The landscape and natural areas are varied and the species are both remarkably beautiful yet fragile (Photo credits: RNNHCJ).
Agenda for outings and conferences
Il n'y a aucun évènement à venir pour le moment.