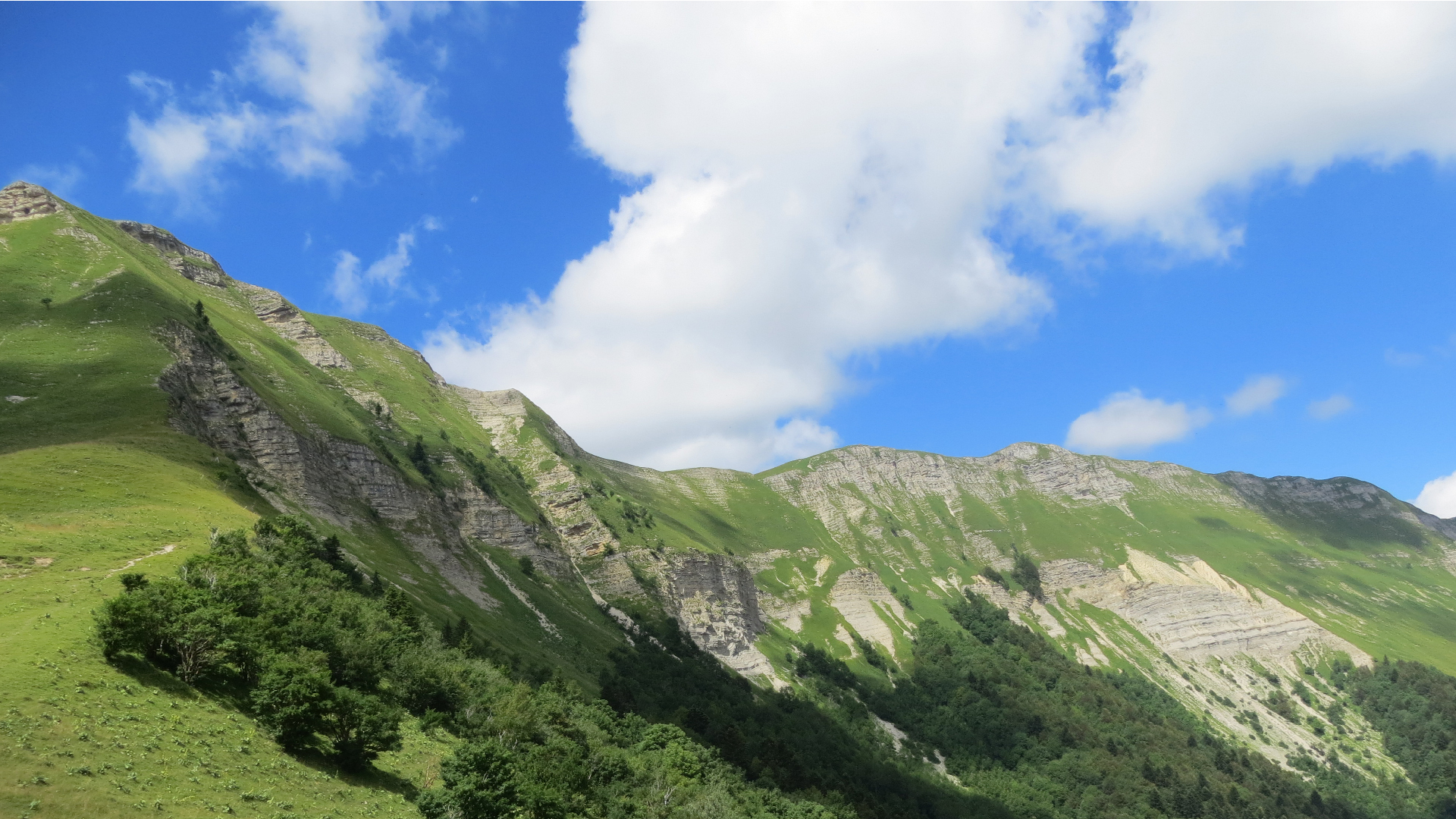 View of the High Jura in summer
The iconic chain of the High Jura mountains has for the most part been classified as a National Natural Reserve since 1993. At almost 11 000 hectares it is among the most extensive mountain ranges in Metropolitan France. (photo credits: RNNHCJ).
State and regional partners
Technical and scientific partners
Let us not forget all those who support the permanent team with their participation, helping in the daily running of the Reserve. We extend our gratitude to them.